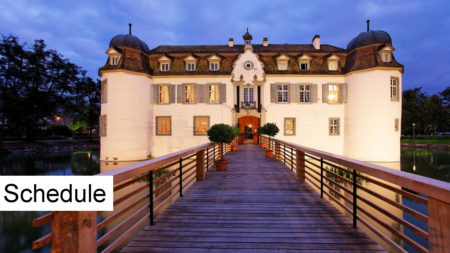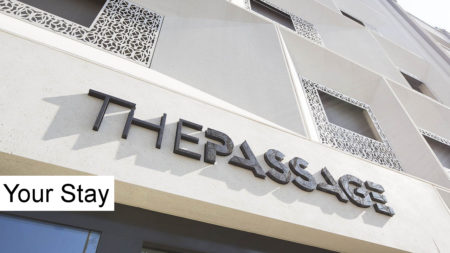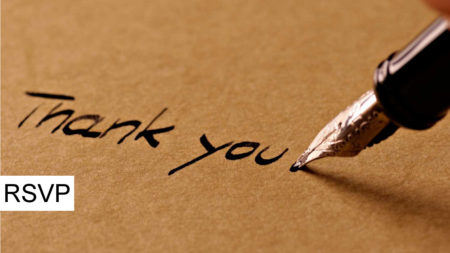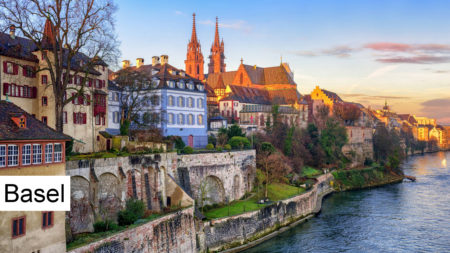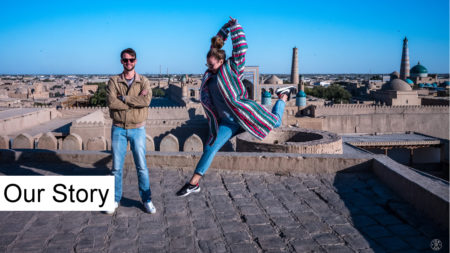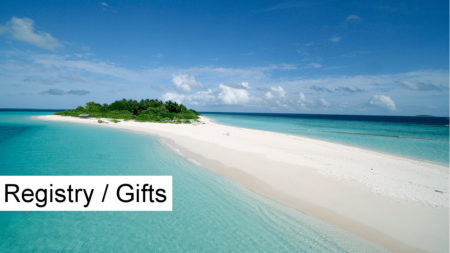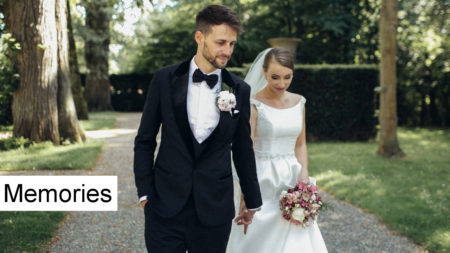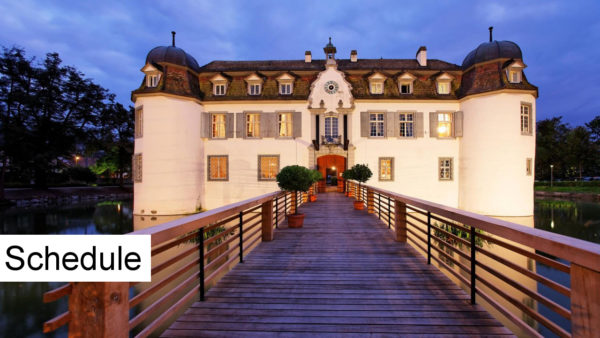 Friday, 01.06.2018
Spale Bar
Spalenberg 53
4051 Basel
Time: 20:00 – 23:00
Drinks and small snacks
Dress Code: Cocktail
Saturday, 02.06.2018
Departure of Shuttle Bus from The Passage Hotel to Wedding Ceremony
Time: 14:30
Alternatively, you can arrive by Tram Line 10 direction "Ettingen, Bahnhof" from Station "Heuwaage" which is a 3 minute walk from The Passage Hotel, just ask at the reception for directions. Get out at "Bottmingen, Schloss" 7 Stops and 9 minutes Later. You can check the schedule of Tram Line 10 on Google Maps.
Finally, you can also just take an Uber for around CHF 10-12.
Saturday, 02.06.2018
Restaurant Schloss Bottmingen
Schlossgasse 9
4103 Bottmingen
Switzerland
http://www.weiherschloss.ch/
Time: 15:00
Dress Code: Black Tie / Formal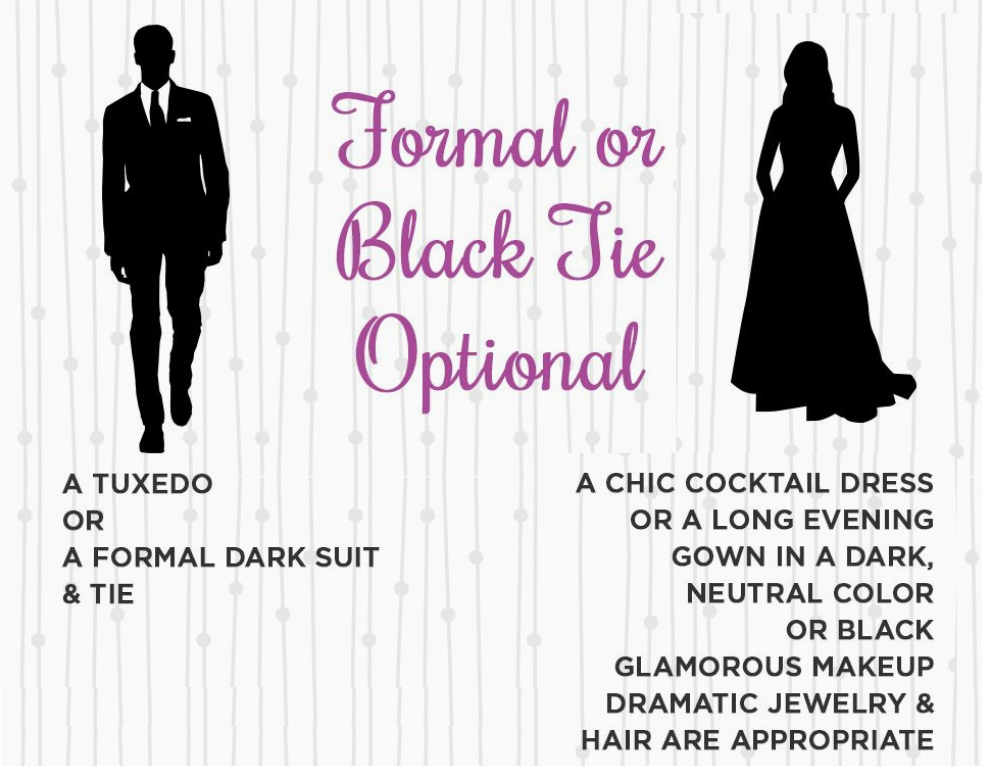 Saturday, 02.06.2018
Wedding Dinner at Restaurant Schloss Bottmingen
Time: 18:00
Dress Code: Black Tie / Formal
Saturday, 02.06.2018
Return with Taxis from The Wedding Ceremony to The Passage Hotel
Time: at request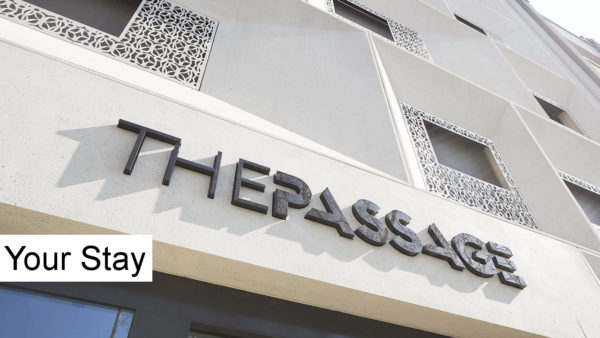 We have arranged for a deal with the hotel "The Passage" in the heart of of Basel.
When you make your booking at the below email, make sure you book under the name "Group Richner" and send them your credit card number with the expiry date to get our pre-arranged package deal.
The deal is for CHF 119 for a luxe room / night, excluding breakfast.
Here the details:
The Passage
Steinengraben 51 – 4051 Basel – Switzerland
Tel: +41 61 631 51 51
Web: www.thepassage.ch
Email: sleep@thepassage.ch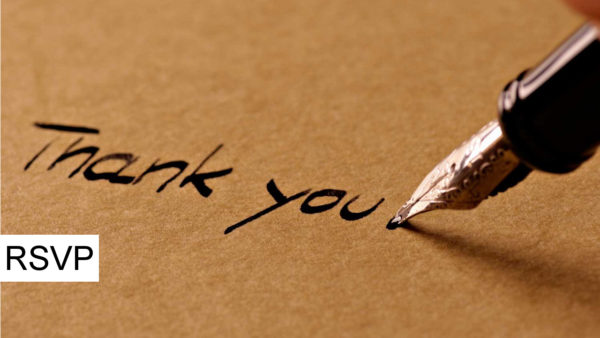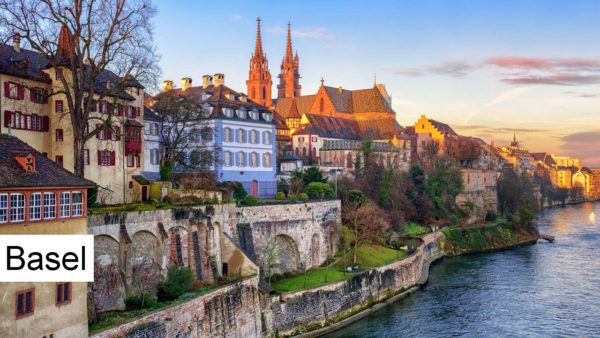 Basel is the home of Yvo and the Richner family. "Basel tickt anders" is the city's slogan, which translates into Basel thinks different. With traces of early settlement in the 5th century BC, the first University of Switzerland in 1460 and the first collection of art accessible to the public in Europe in 1661, it is rich in history and culture.
But, you are about the experience that yourself, so we will save the words and give you a few things you can do instead (check Tripadvisor for more details):
Walk in the Old Town
Museum Tinguely
Kunstmuseum Basel
Beyeler Foundation
Vitra Design Museum
Basel Zoo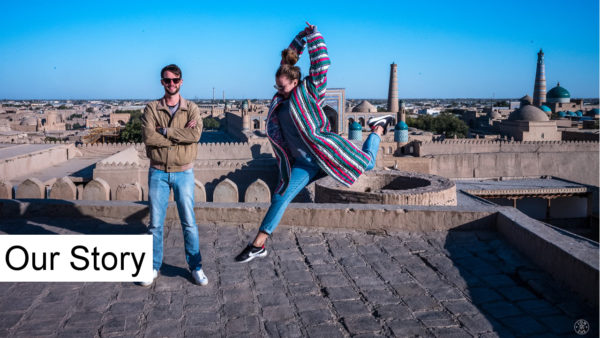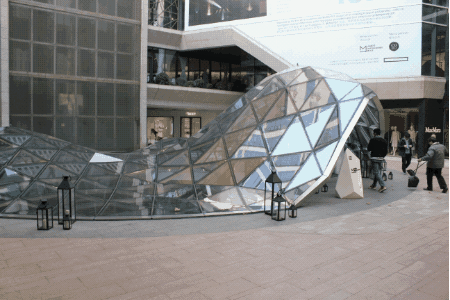 After several years of living in a city of 25 million people, hot pot of nationalities with diverse architecture and rich history, one cold winter evening changed our lives forever.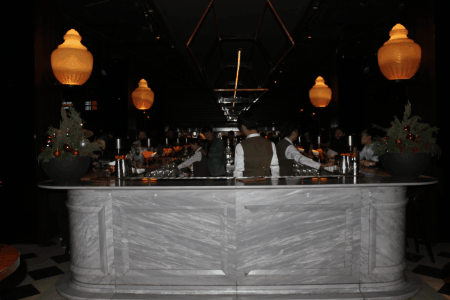 From all the places we passed through in that time, we finally met at the most unexpected of all, a Bar 😉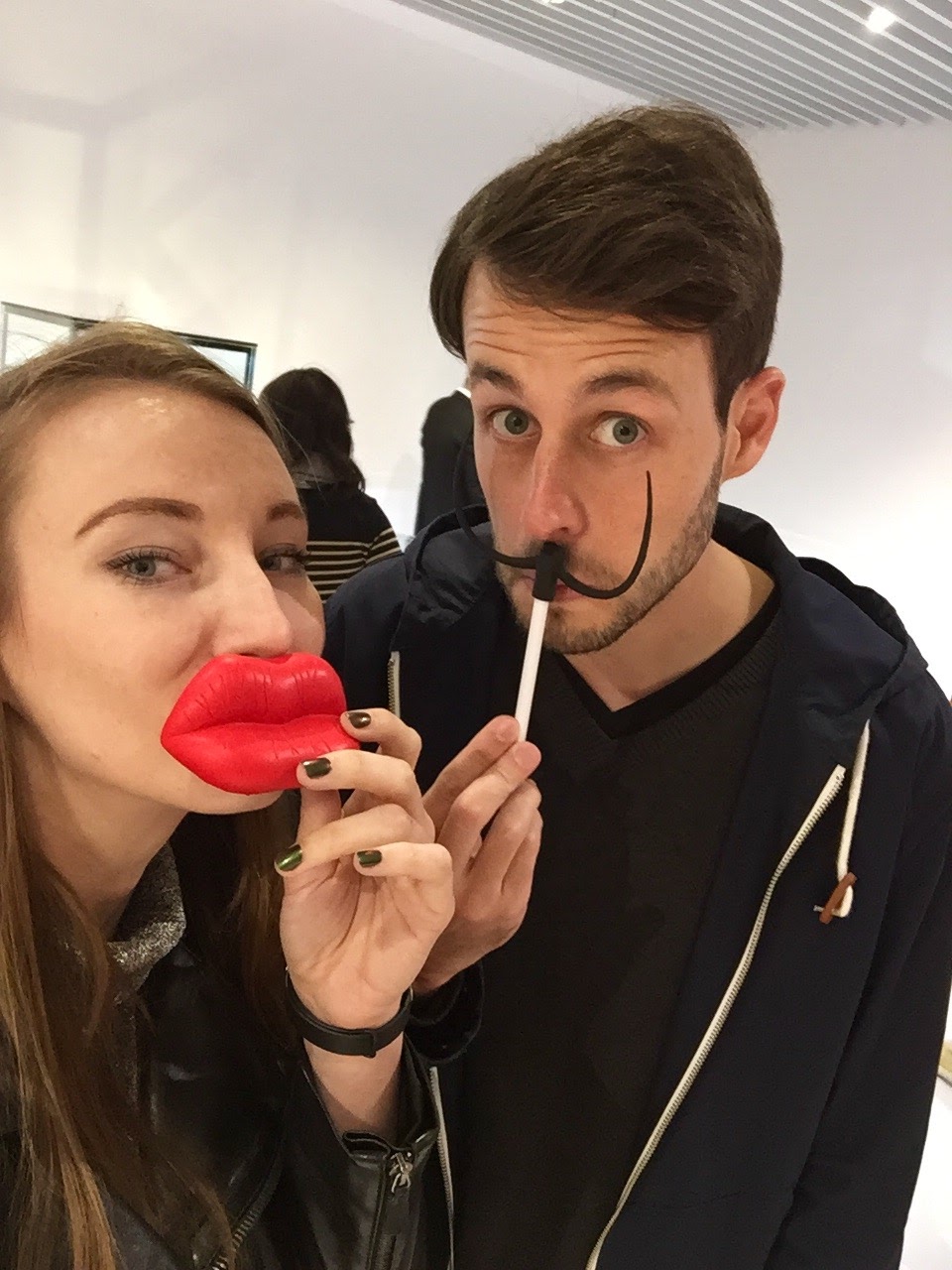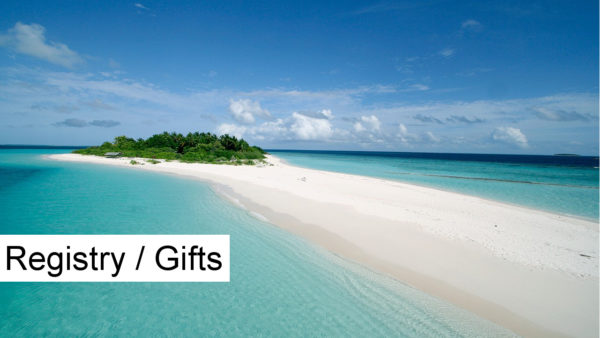 We are very much looking forward to celebrating our special day with all of you and your presence is the most important gift to us! Should you also wish to gift us something on top of that, we would like to let you know that as much as we appreciate you wanting to give us an original and personalized gift, we have not yet found the place where we want to settle and grow old.
Therefore, please instead of gifting us things, kindly contribute to our honeymoon fund.
Please send your love to:
Name: Yvo Richner
Bank: UBS AG
Account-Nr: 233-18196853.0
IBAN: CH3600233233181968530
BIC: UBSWCHZH80A
And make sure you mention 'Wedding' and 'Your Name' as "Purpose of Payment", so that we know who to thank.
Or, just bring that special envelope. 😉
One Love,
Maria & Yvo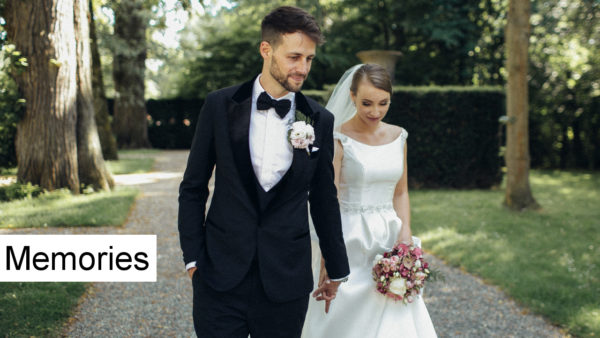 Official Pictures
Here you can find the link to the pictures taken during our celebrations. You can download them in full quality and leave comments for everyone to see:
Our Pictures
Here you can upload the pictures you took. In the end, we will hopefully have a collection of all the important moments of that day. Same as above, the pictures can be downloaded and commented on, so have at it! 🙂
Video
Coming soon.